Ready to learn more about partnering with Madison?
Contact us today!
15050 Avenue of Science, Suite 150
San Diego, CA 92128
Phone: (888) 627-7323
Fax: (858) 207-1789
Mon-Thu: 6 a.m. – 4 p.m. PST
Fri: 6 a.m. – 3 p.m. PST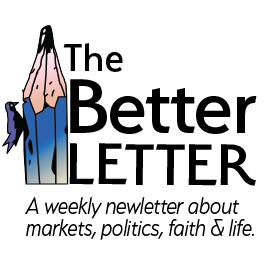 Sign Up For Our Newsletter
Want to stay up to date on what's happening in the markets? Sign up to receive a weekly email newsletter from Bob Seawright, our Chief Investment & Information Officer.