At Madison, we do things differently. From the personal service to the "easy-to-do-business-with-us" culture. We're ready to help you work smarter and tackle the challenges in your financial business. We follow new trends and adapt to constantly evolving regulations in order to make changes that meet the modern investing needs of you and your clients.
Interested in a new kind of relationship?
When you join the Madison team, you can say goodbye to the big-corporate runaround. We love giving easy access to our leadership team and other industry leaders from the very start.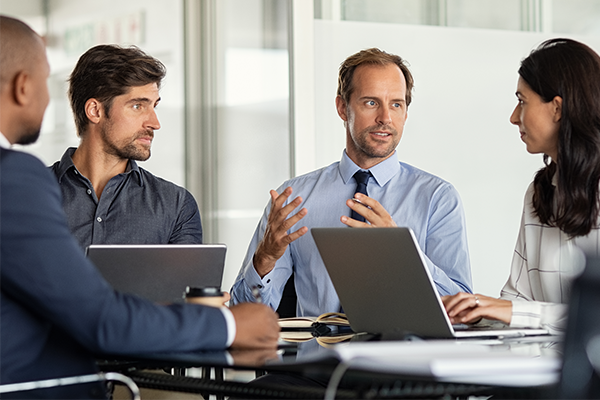 Connecting with Key Leaders
Responding to your needs is our top priority. If you want to talk with Madison's leadership, we are here.
Individualized Training
At Madison, we do not send you a large bank of video tutorials and expect you to train yourself. We offer individualized training with our specialists around your schedule.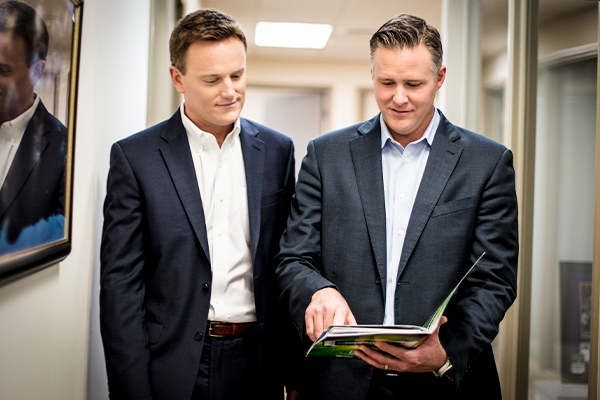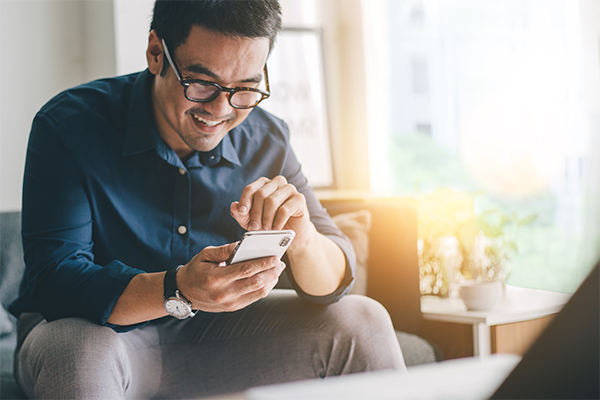 Advertising and Social Media
We understand the importance of having a strong digital presence. We've set guidelines over the use of popular social media platforms. You'll find quick turnarounds on advertising review, and a staff of Advertising Analysts experienced with key regulatory knowledge for you to maintain the personal messaging that separates your financial practice from all others.
Personal Attention and Service
Whether you're an independent advisor looking for greater service and support, a wire-house veteran ready for the freedom to run your business as you best see fit, or a commissioned broker interested in developing a fee-based model, we care about your practice. We spend the time to learn what makes you tick and then figure out how we can best help you thrive.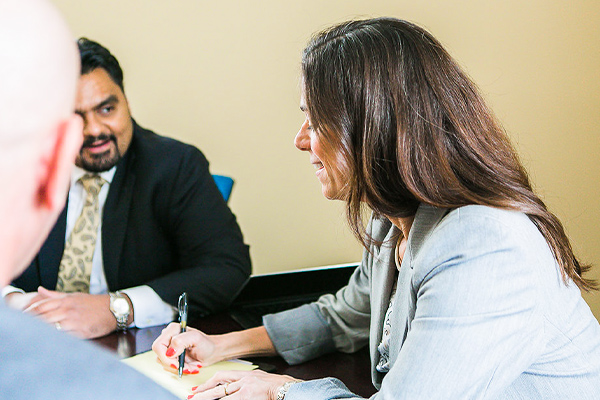 Is Madison right for you?
If you're thinking about making the transition to a more responsive broker-dealer/RIA, find out if Madison could be a good fit for you.
I'm interested in (check all that apply):
Did you check two or more boxes? You could be an ideal Madison advisor.
Connect with us to learn more!
Ready to take your practice to the next level?
With Madison, you can maintain your independence, keep your affiliate costs down and grow your practice with incredible back-office support.